About Curt's Boat Supply and Storage
Located in Colorado Springs, CO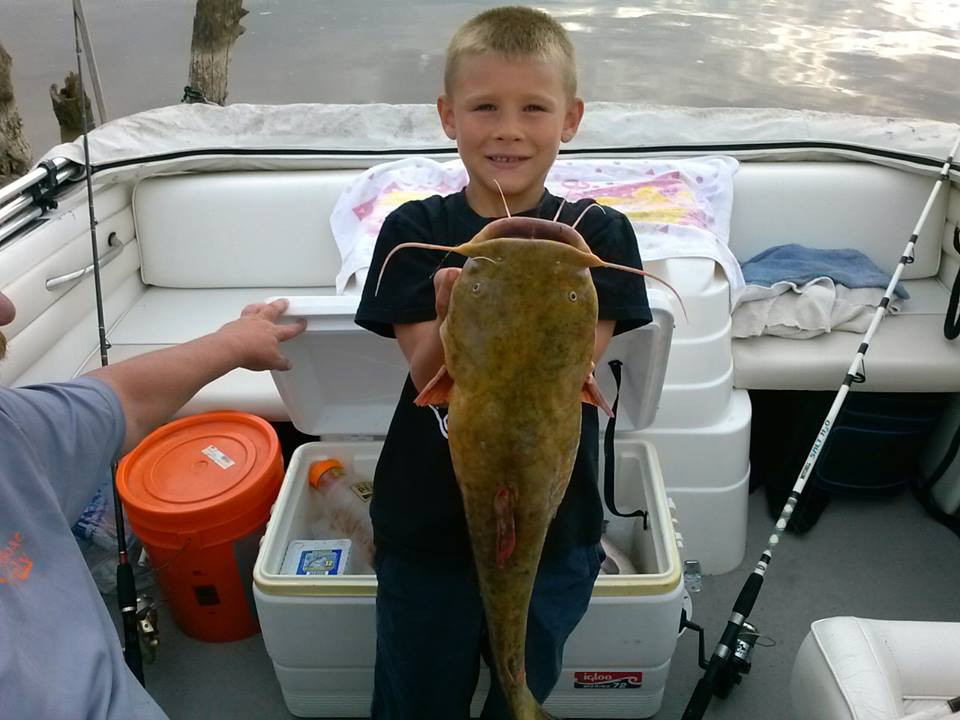 As a family-owned and operated business in Colorado Springs, we know the value of excellent customer service. At Curt's we go the extra mile to meet your needs and find you the supplies you're looking for. Also, with over 30 years of experience in the marine and water sports industries, you can trust the knowledge and advice you'll receive here at Curt's.
Supplies, Storage and Repairs
Whether you need new boat supplies, minor boat repair work or safe and secure storage for your boat seasonally or year-round, we can help.
Contact us with questions or to ask about our services.